AI text generator
Take Open AI & Chat GPT to the next level using our Content Lab to research, optimise and create new content across all digital channels.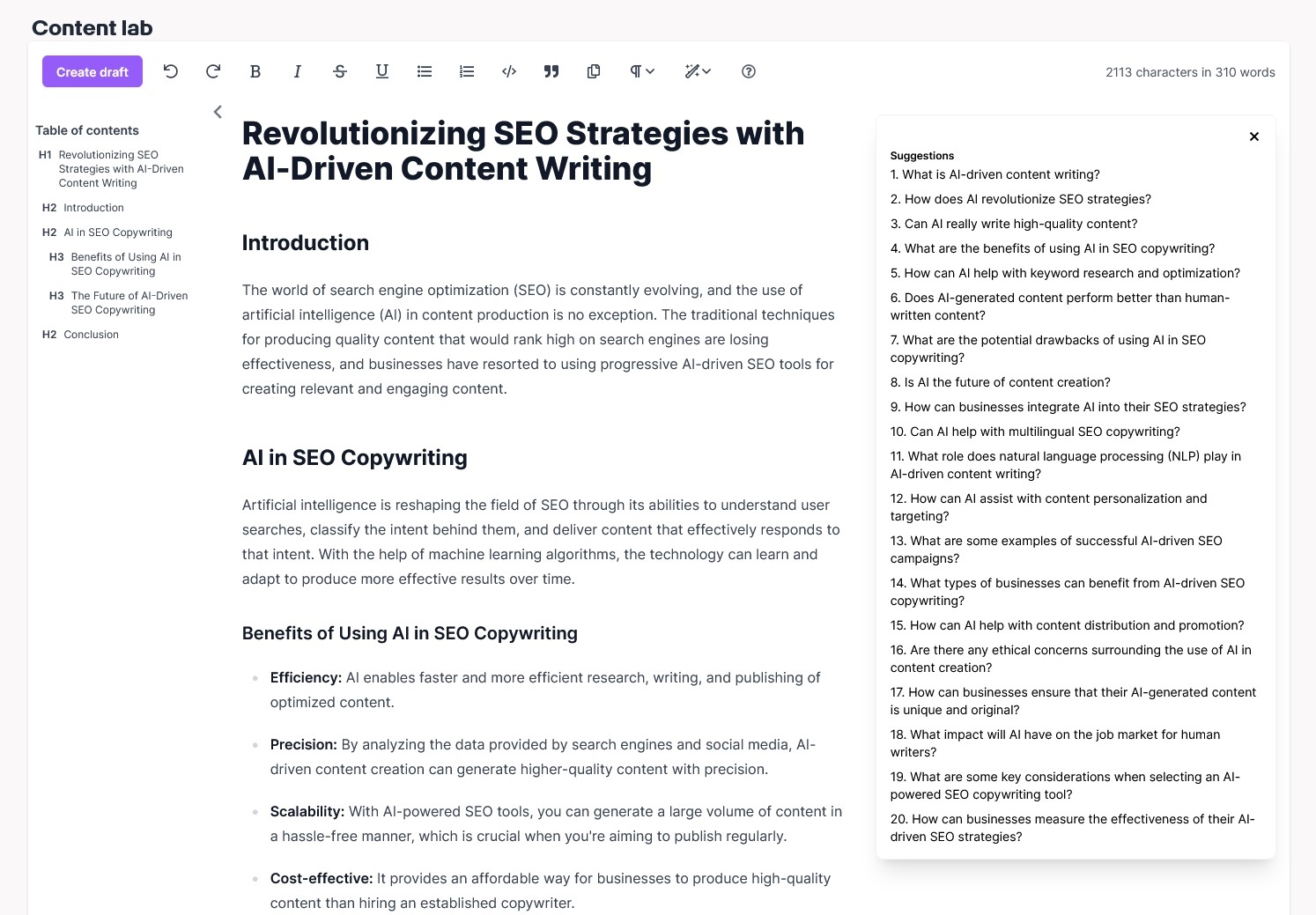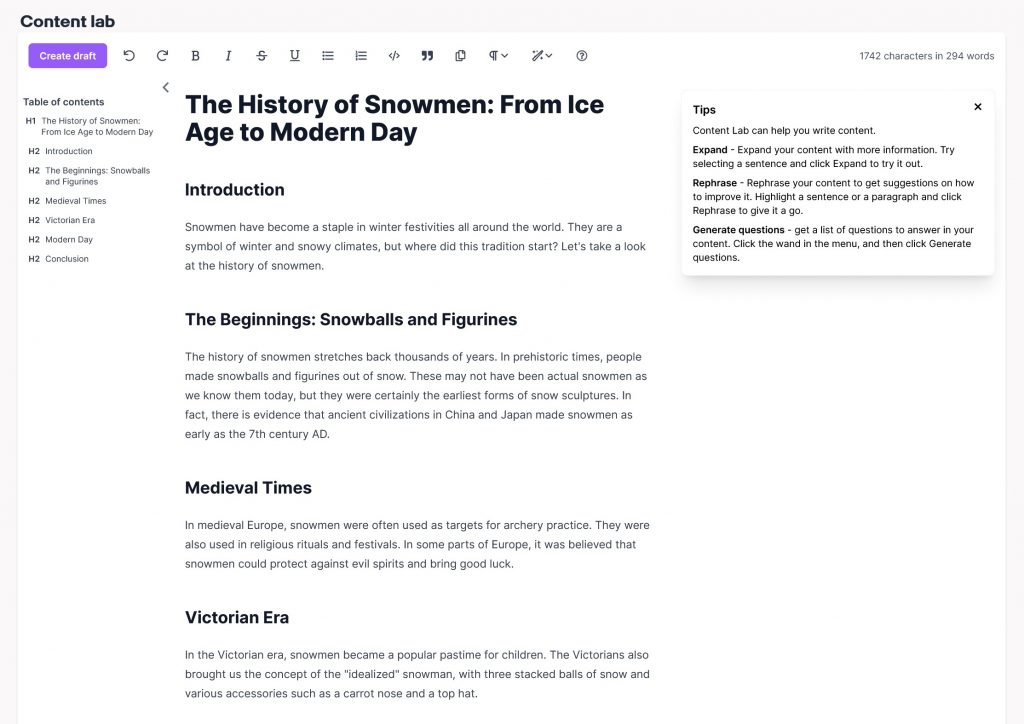 Break your writer's block by generating automated articles and content for your website using the power of AI.
Refine and improve
your content
Enhance your existing content using AI. Insert the material you wish to improve, and let Content Lab refine it automatically.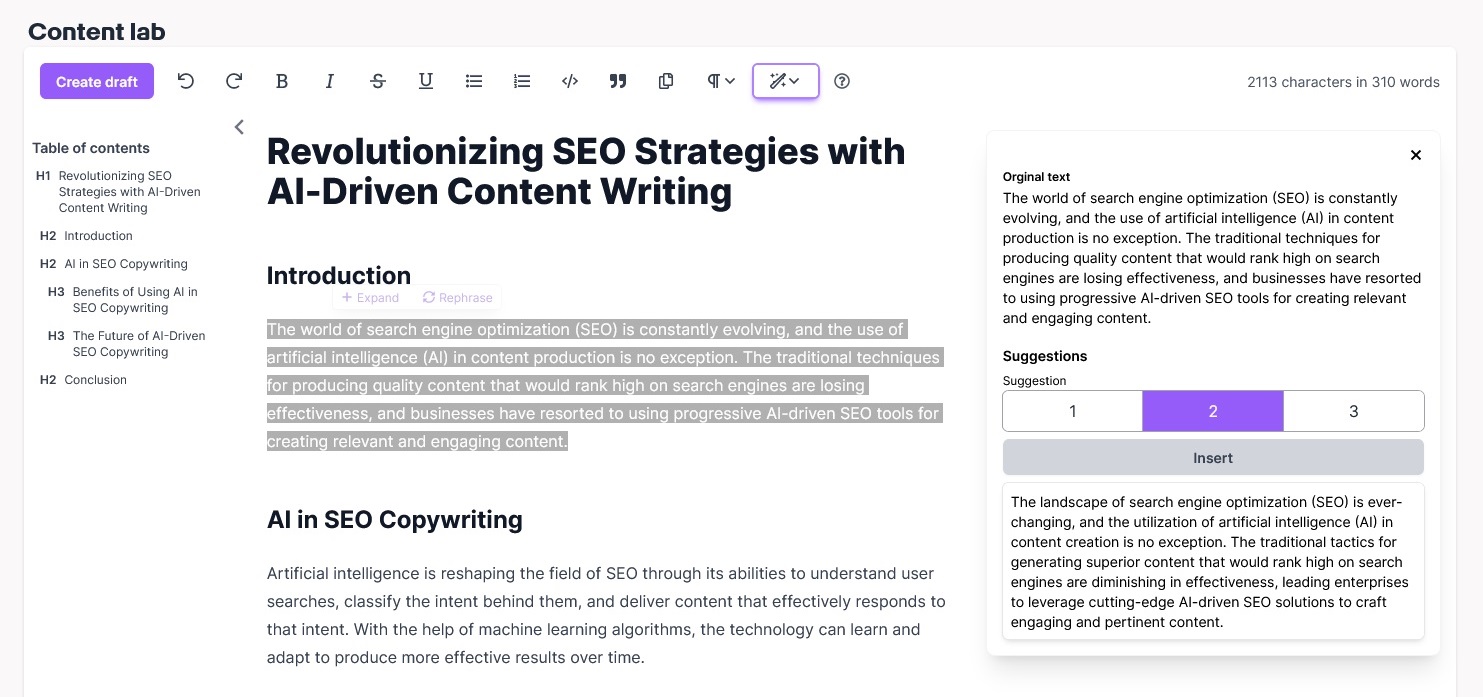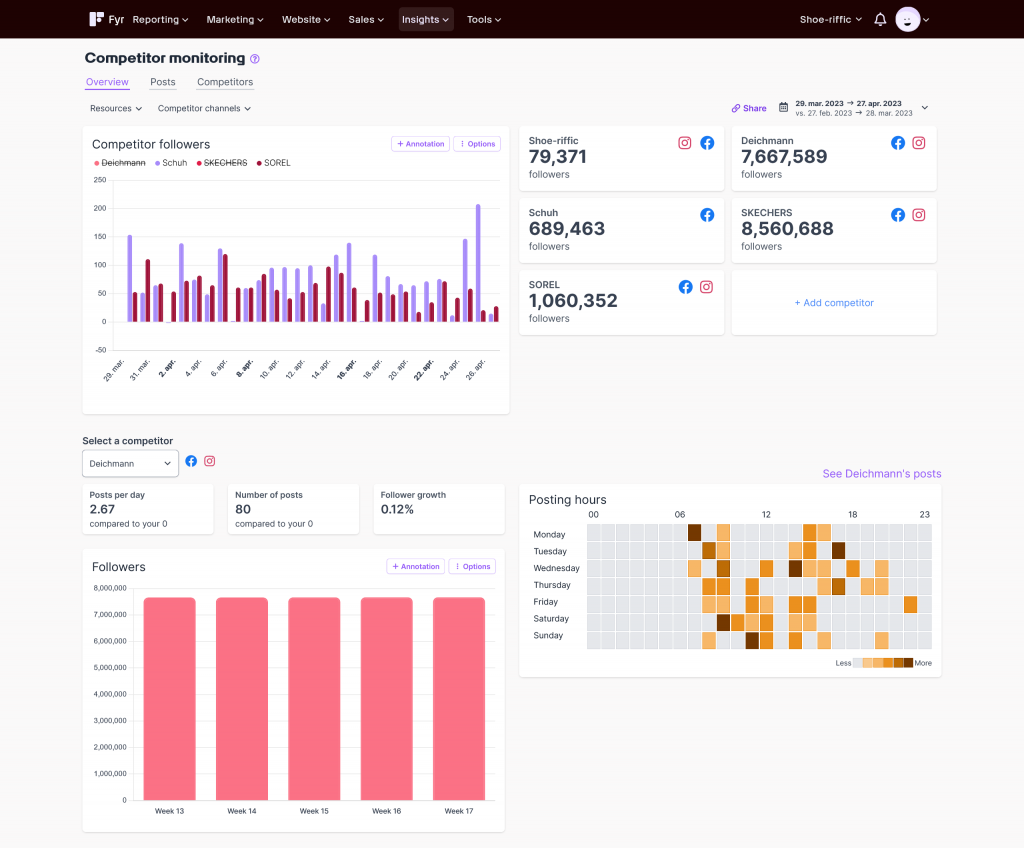 Generate Social Media Posts
Create engaging
social media posts
Use AI to automatically generate posts for social media. Add the theme and tone of voice – Content Lab will do the rest!
powered by data, driven by science
Combines AI with IQ to give your marketing team superpowers!
The Fyr technology powers the AI strategy for some of the worlds leading sales & marketing organizations.
Get in touch, for more information.